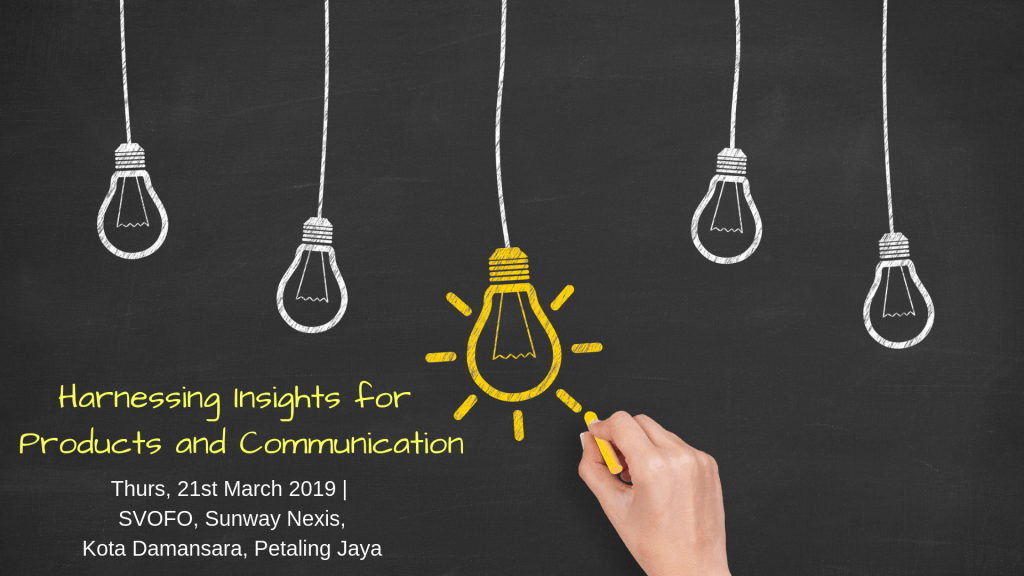 About the Workshop
What did stilettos and slamming doors have to do with selling cars for Ford?
Or for that matter, how three letters PPF helped generate billion dollars in sales for DeBeers?
In the development of cutting-edge and winning ideas for successful Products and Communications, a very crucial input or component is the insights or understanding of the mindset of consumers and their buying behaviour.
Insights can be obtained through various sources such as primary market research and questionnaires or speaking with target segments, secondary research or even through analyzing social media content and conversations between customers. Competitive and marketplace insights can be obtained through market visits, and industry insights can be obtained through secondary research. 
In other words, there are increasing number of sources for obtaining different types of insights, provided one knows what one is seeking to find out. 
 The workshop is approved by Human Resource Development Fund (HRDF), Malaysia, hence companies subscribing to HRDF are entitled to nominate participants and avail of their HRDF benefits, subject to their obtaining approval from HRDF.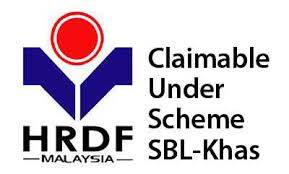 COURSE OBJECTIVES :
Learn from the experts on fundamental and important aspects of 'Insights' which lead to generating cutting-edge ideas for almost everything related to business success, including Product Development and Communication.

WHO SHOULD ATTEND:
This workshop would greatly benefit those whowish to learn the essentials of Digital Marketing for their roles in positions like :                                                    Enterpreneurs / Startups, Brand Managers / Product Managers, Small/Medium Companies, Marketing Managers, General Managers and others who need to grow their brands and generate winning ideas based on incisive insights.
THURS., 21st MARCH 2019
9.00 am              : Introduction and Ice-breaker
9.15 am              : What is an Insight? 
                                       – Difference between Insight and Facts 
                                       – Exercise : Group Participation 
                                       – Where Insights can be found  
                                       – Exercise : Digging for Insights 
                                       – What Insights have to do with what we do  
                                       – From Insights to Product and Communication 
10.45 am             : Morning Break (Tea/Coffee) 
11.00 am             : Sharing Successful Global and Local Case Studies (Cases would be selected based on profile of    
                                   participants and their brands/industries, to ensure relevance) 
12.00pm              : LUNCH BREAK 
1.00pm                : Spring-boarding Insights to Idea Generation : Case Briefing for participants to identify possible insights for a unique Product 
                                             – Group Insights 
                                             – Insights Mining and Formulation 
                                            – Development of Proposition (Product and Communication) 
2.30pm                : Group Presentations and Discussion (as outcome of ideation session above) 
3.00pm                : Extracting Insights from Data and Big Data
3.45pm                : Afternoon Break (Tea/Coffee) 
4.00 pm               : Developing a Mindset for Extracting Insights 
                                               – Importance of mindset and asking the right questions in obtaining insights
4.45 p.m           : Summary and Close 21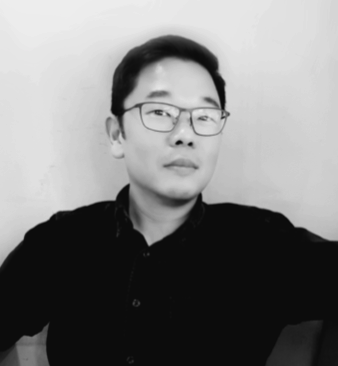 Michael Quay has worked on major local & global brands in his 24 years of experience as a Planner. His passion lies in branding and consultancy work.  His domain knowledge and experience ranges across  blue chip clients like Unilever, Shell, Ford, HSBC, Celcom and MAS. Armed with a wide regional exposure , Michael has worked abroad in Taiwan, Hong Kong, Detroit and China. Since his return from his overseas stint, Michael has expanded his expertise and consulted clients in categories such as telco, airlines, construction & properties and several other branding projects.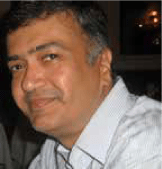 Salim Khubchandani is an entrepreneur and digital marketer, having founded  On-Target, an award-winning agency. Being passionate about data, he strongly believes in the role of analytics to understand and delve deeper into consumer insights and digital marketing to forge strong relationships between brands and  consumers. Salim has worked with leading blue-chip brands and communications agencies overseas as well as in Malaysia, including Philips, M&C Saatchi and WPP's OgilvyOne Worldwide and J. Walter Thompson.

Alan Khoo is a Licensed Master Practitioner of NLP and has been conducting training programmes for his clients while in the various capacities of the businesses he runs.His training and coaching is designed to help those who wish to find fulfilment and purpose in their jobs and careers regardless of whether they are currently successful or not. He is also a business coach, helping first-time self-employed businesspersons learn the all-important psychological and mental skills.
Venue :
SVOFO
C-1-7 SUNWAY NEXIS,
Jalan PJU 5/1,
Kota Damansara,
47810 Petaling Jaya,
Selangor, Malaysia
To Register :
1. If you are seeking HRDF funding, log in to your HRDF portal and find this course (Course ID :1000113090) and obtain HRDF approval for the persons you wish to nominate to attend the course. Simultaneously rush the form below to us to block the seats for you.
2. If you are not seeking  HRDF funding, just complete the form below and send it across and we will be in touch with you soonest to help with the registration.
Course Fees : RM900
 + 6% SST
(Hurry! Registrations Close : 14th March 2019)
Course Completion Certificate will be provided at end of workshop to those who attend.
Above Fees include Tea/Coffee and Lunch. Additionally, Course Material provided at end of course to those who attend.