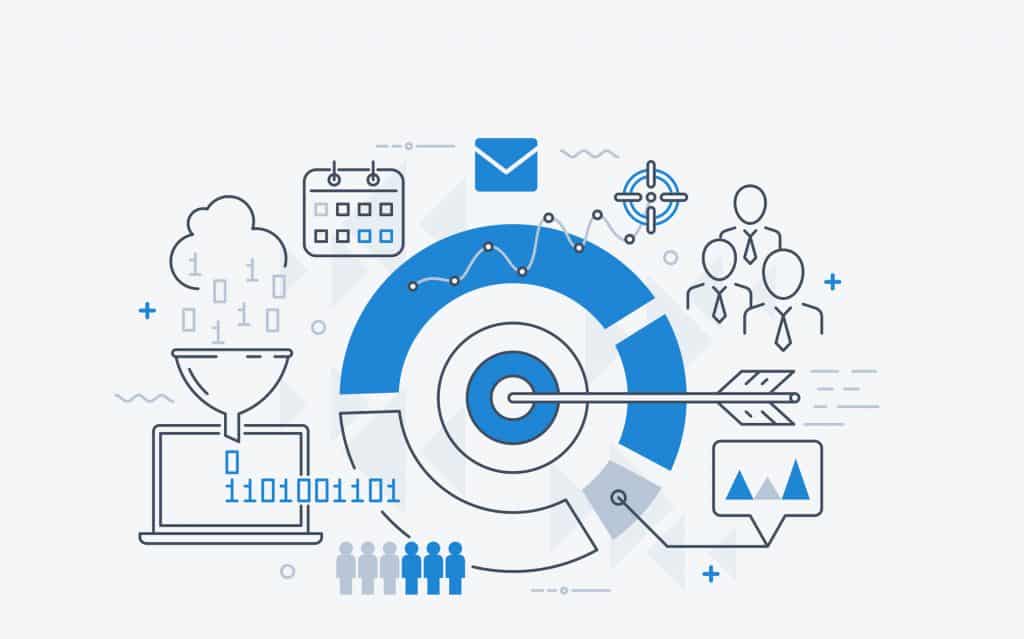 In collaboration with MDEC (Malaysia Digital Economy Corporation) and HRDF Claimable
 Venue : ADAX (Asean Data Analytics eXchange), Bangsar South, Kuala Lumpur
Time : 9.30 am to 5.30 pm
                                                                                                                                   REGISTRATION FEE : RM750/- ONLY                                                                                                                                                                                                                                                                                                (10% DISCOUNT                                                                                                                                                                                                                                                                              FOR 3 PAX OR MORE REGISTERING THROUGH SAME COMPANY                                                                                                                                                                                                                                                                                OR                                                                                                                                                                                        FOR REGISTRATIONS WITH PAYMENTS MADE AT LEAST TEN (10) DAYS BEFORE DATE OF SESSION) 
Brought to you by On-Target in collaboration with MDEC (Malaysia Digital Economy Corporation), this one-day HRDF Claimable workshop would cover key concepts such as :
Web and Social Analytics, given that the internet and with it the web and social media has been singularly responsible for the data explosion in recent times, and continues to offer huge data opportunities
Segmentation and different types of segmentation as well as targeting strategies based on behaviour, psychographics and value segmentation.
Lifetime Value of Customer, hence the vital importance of retaining customers (beyond just acquiring them) and evaluating potential lifetime value of different segments of customers, and treating different segments accordingly.
The workshop will bring concepts to life with the help of use cases as well as demonstration of a toolkit that helps measure effectiveness.
Covering some of the key topics in Analytics which are essential from a Marketer's perspective, this workshop would benefit mid and senior level marketers and sales professionals responsible for measuring outcomes of their efforts, to include :
Brand Managers/Sr. Brand Managers
Marketing Managers/Sales Managers
GMs/CEOs of Startups
Entrepreneurs
9.15 am : Registration
9.30 am : Introductions & Ice Breaker
9.45 am : Introduction to Marketing Analytics :
                   * What is Analytics
                   * Ladder of Analytics
11.00 am : Tea/Coffee Break
11.15 am : Web Analytics & Customer Segmentation
                       * Introduction to Google Analytics and Power of GA
                       * Web metrics
                       * Segmentation
12.45 am : Lunch Break & Networking
1.45 pm : Social Analytics
                   * Social Metrics
                   * Ads Analytics
3.15 pm : Tea/Coffee Break
3.30 pm : Marketing Effectiveness & Customer Lifetime Value
                     * Measuring Marketing Effectiveness
                     * Customer Lifetime Value
SALIM KHUBCHANDANI – CONSULTANT & TRAINER is an entrepreneur and digital marketer, having founded On-Target, an award-winning agency. He strongly believes in the role of analytics to understand and delve deeper into consumer insights and digital marketing to forge strong relationships between brands and consumers. Salim has worked with leading blue-chip brands and communications agencies overseas as well as in Malaysia, including Philips, M&C Saatchi and WPP's OgilvyOne Worldwide and J. Walter Thompson.